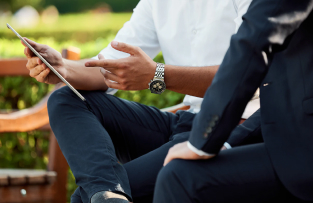 Monroe Gang and his firm, Atlantic Partners Corporation, is one of the best placement firms I've ever had the pleasure of working with. His professionalism, client-centric attitude, and expert echnical knowledge are unparalleled.


Office Staffing Manager
Leading Banking Institution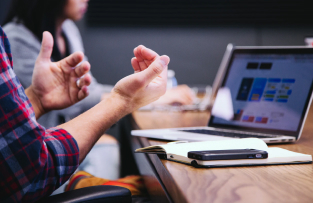 Atlantic Partners Corporation is one of the most honest, forthright companies that I know of. I feel their most unique ability is the way they interconnect people. Atlantic Partners is an asset to staffing on a number of levels and in a variety of businesses.


Office Staffing Manager
Leading Banking Institution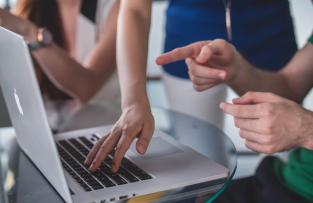 Atlantic Partners is an excellent partner to tackle any staffing challenges. They have unsurpassed client side expertise, backing up the practical with professional understanding of the roles they recruit for. Atlantic Partners is extremely professional, energetic and timely with their responses. I highly recommend the Atlantic Partners team for any staffing challenges, for both contract and permanent hires


Office Staffing Manager
Leading Banking Institution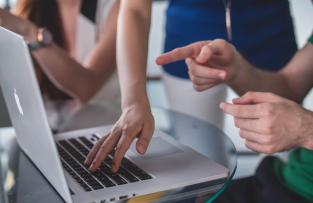 Atlantic Partners is an excellent partner to tackle any staffing challenges. They have unsurpassed client side expertise, backing up the practical with professional understanding of the roles they recruit for. Atlantic Partners is extremely professional, energetic and timely with their responses. I highly recommend the Atlantic Partners team for any staffing challenges, for both contract and permanent hires


Office Staffing Manager
Leading Banking Institution