Our tenured Account Executives and seasoned Recruiters source, identify, and connect the best talent with the right opportunity within the Administrative Support field having provided placement for: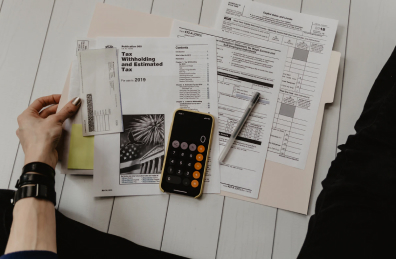 Legal Assistant
Legal assistants support lawyers with various tasks, including conducting legal research, drafting and reviewing documents, communicating with clients, and more.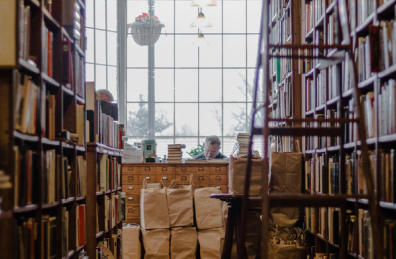 Administrative Assistant
Most administrative assistant duties revolve around managing and distributing information within an office.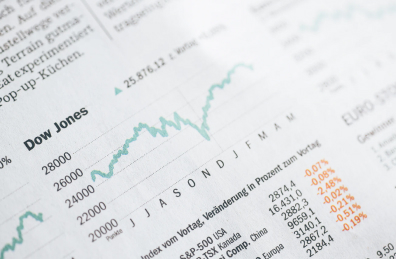 Secretary
A secretary handles office schedules, coordinate meetings and visits, organize files, answer phones and perform a huge array of other essential tasks.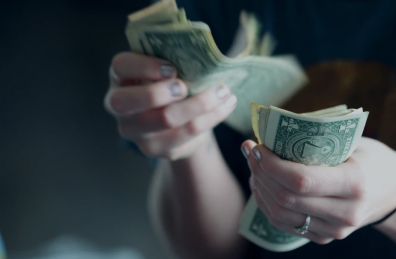 Receptionist
The duties of a receptionist include: Serving visitors by greeting, welcoming, and directing them appropriately. Notifying company personnel of visitor arrival. Maintaining security and telecommunications.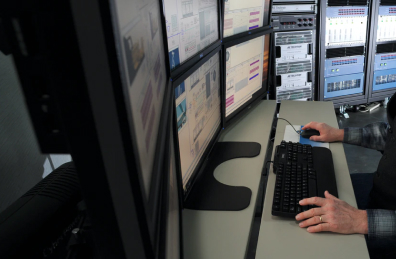 Controller
Controller Job Responsibilities:
Guiding financial decisions by establishing, monitoring, and enforcing policies and procedures.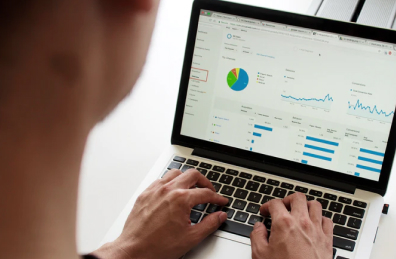 Accounts Receivable
The key role of an employee who works as an Accounts Receivable is to ensure their company receives payments for goods and services, and records these transactions accordingly.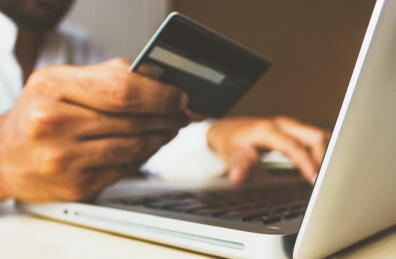 Accounts Payable
The role of the Accounts Payable involves providing financial, administrative and clerical support to the organisation.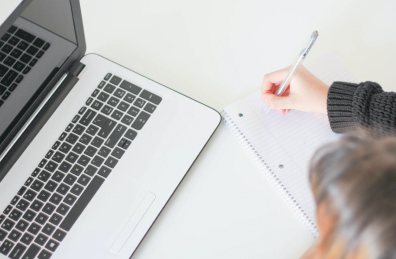 Office Manager
Office managers are responsible for keeping an office running smoothly and overseeing administrative support.