Our tenured Account Executives and seasoned Recruiters source, identify, and connect the best talent with the right opportunity within the healthcare field having provided placement for: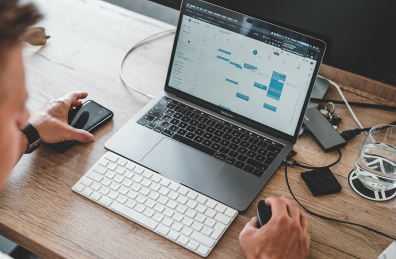 Information Technology
Health information technology (health IT) specialists handle the technical aspects of managing patient health information.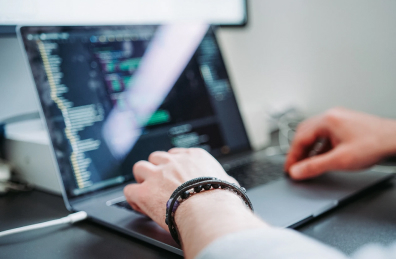 Electronic Record Management
Electronic Health Records Managers are responsible for the accuracy, completeness, confidentiality and security of all healthcare information.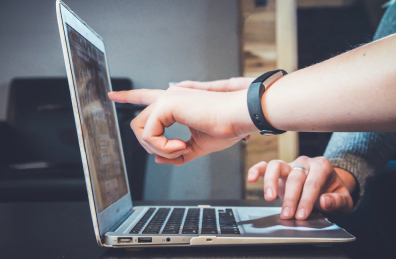 Facets
As a QA Test Lead you will act as a validation and quality assurance expert and review the functionality of existing systems.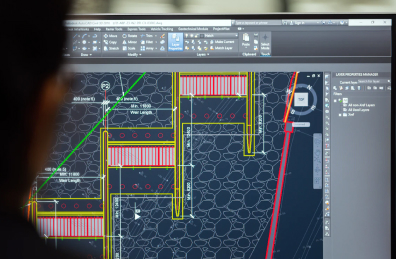 HIPAA Compliance
Enforce the organization's privacy policies. Monitor changes to the HIPAA rules. Ensure update of policies regularly to comply with new HIPAA regulations.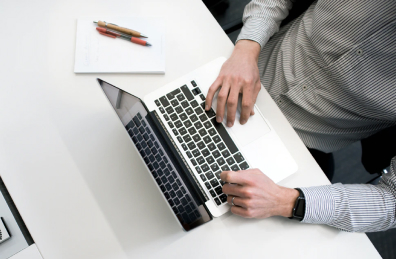 Help Desk
Delivers remote technical support of Healthcare; includes problem recognition, research, isolation and resolution steps, resolving basic problems and more complex problems.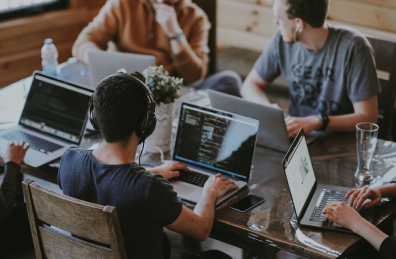 Programmers
They ensure that the computer systems work smoothly, and are involved in the installation of software programs for the hospital's use. They also perform system upgrades when required.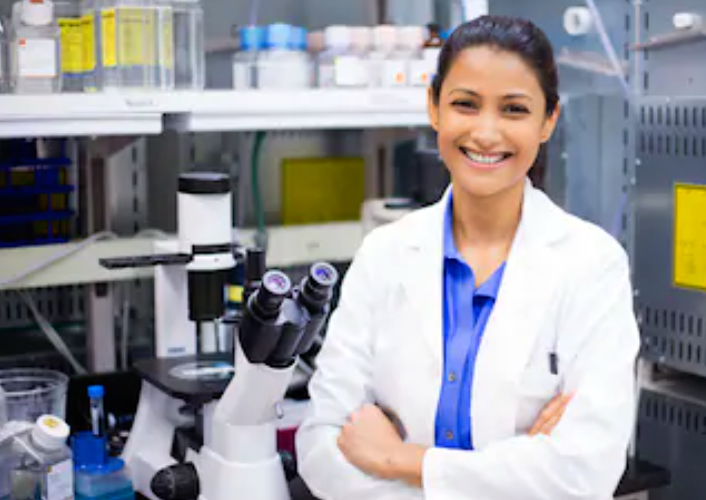 Lab Technicians
A lab technician performs tests and analyses in a laboratory. They may also may perform chemical, physical, or biological tests on products.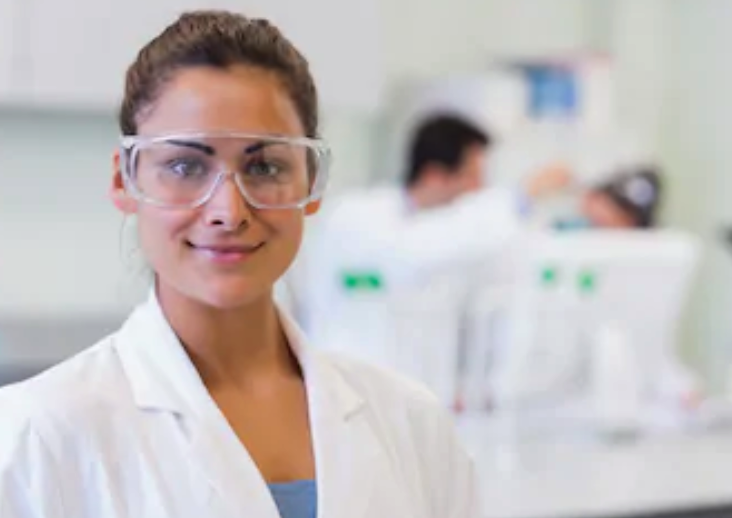 Lab Supervisor
Responsible for supervising laboratory personnel, conducting and overseeing quality assurance and quality control, and collecting, analyzing, and interpreting lab results.