Our tenured Account Executives and seasoned Recruiters source, identify, and connect the best talent with the right opportunity within the Technology field having provided placement for: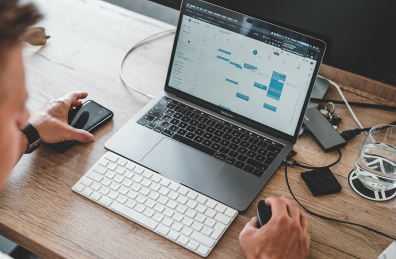 Project Managers
Project Managers are responsible for masterminding, outlining and developing projects. They design the project goals, determine how success will be measured, tracked. They ensure the project remains on time and on budget.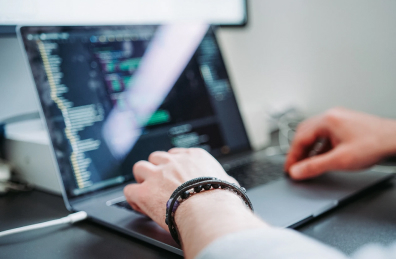 .Net Developers
A net developer is responsible for producing code using .net languages such as C# and VB. Net developers create applications from scratch, configure existing systems and provide user support.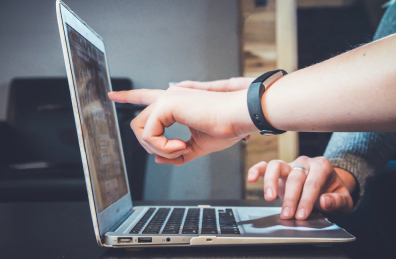 Quality Assurance
A quality assurance specialist ensures that the final product observes the company's quality standards. These detail-oriented professionals are responsible for the development of inspection activities.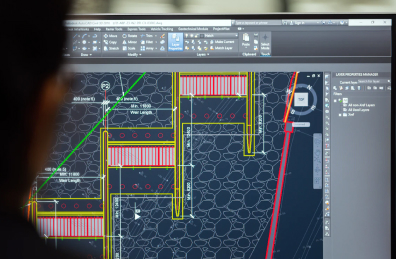 Software Engineers
A typical Software Engineer job description includes: Improving system quality by identifying issues and common patterns, and developing standard operating procedures.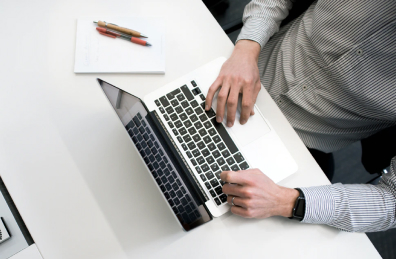 Technical Writers
Technical writers are skilled wordsmiths that typically develop product manuals, how-to guides, website help sections, journal articles, and other content that distills technical information with ease and clarity.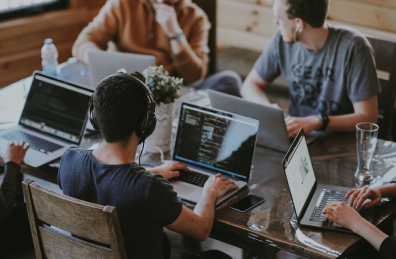 Business Analysts
Business Analysts conduct market analyses, analysing both product lines and the overall profitability of the business. In addition, they develop and monitor data quality metrics and ensure business data and reporting needs are met.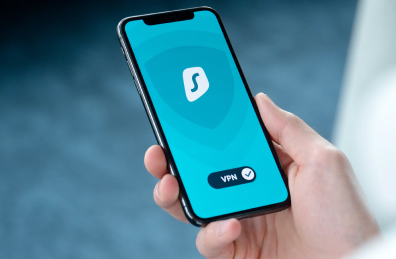 Cyber Security
Cyber security professionals, or information security analysts, have a wide range of responsibilities, but the crux of their job is to protect online data form being compromised.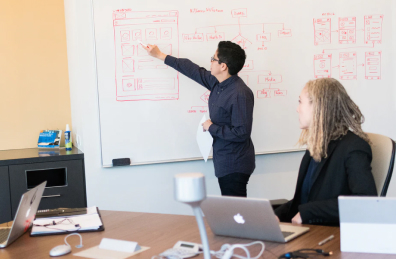 Web Developers
Web Developer job description guide. A Web Developer is responsible for the coding, design and layout of a website according to a company's specifications.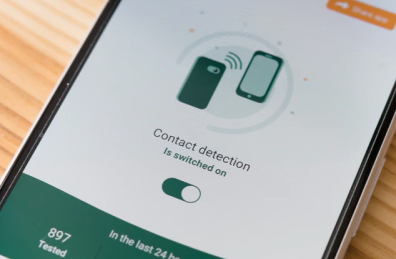 Application Developers
Also known as a Software Developer or Software Architect, an Application Developer is responsible for developing and modifying source code for software applications.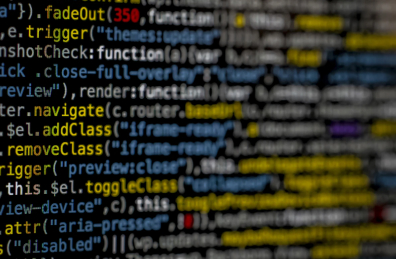 Java Developers
A Java Developer is responsible for the design, development, and management of Java-based applications. Because Java is used so widely, particularly by large organizations, the daily roles vary widely.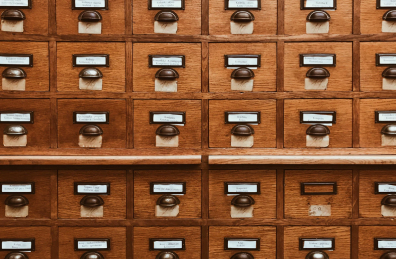 Database Administrators
Install and maintain the performance of database servers. Develop processes for optimizing database security. Set and maintain database standards. Manage database access.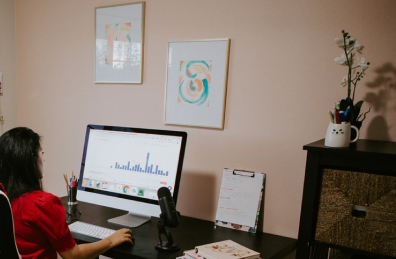 Help Desk Analysts
Help desk analysts are on the frontline of customer support. They are focused on helping to resolve technical issues end users encounter, or connecting those users with more intensive IT support.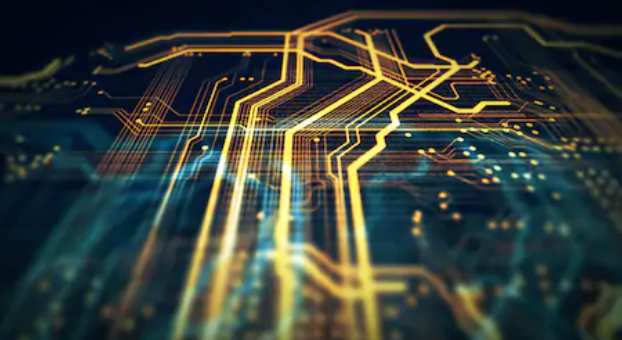 Information Technology
IT specialists may also provide technical support to a business or an organization's employees and train non-technical workers on the business's information systems.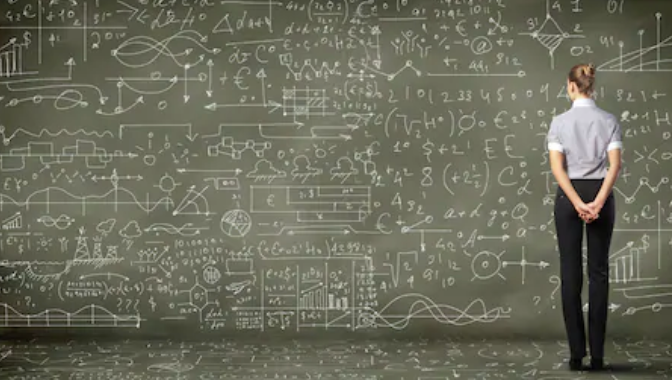 Data Scientist
A data scientist is someone who makes value out of data. Such a person proactively fetches information from various sources and analyzes it for understanding about how the business performs.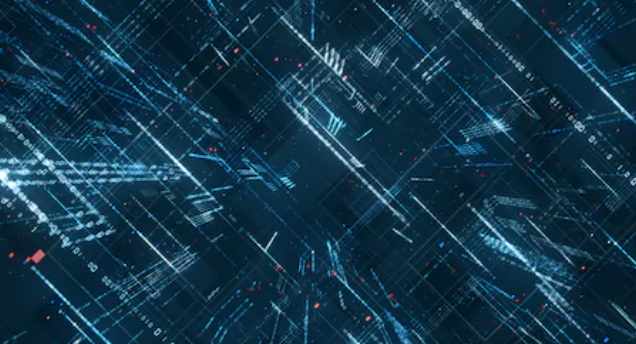 Big Data Scientist
Data scientists are big data wranglers, gathering and analyzing large sets of structured and unstructured data.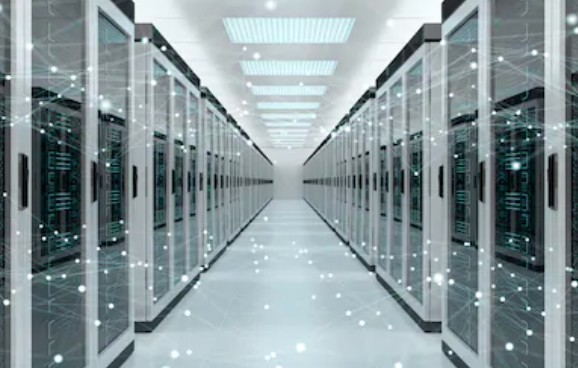 Python
Python Developer responsibilities include writing and testing code, debugging programs and integrating applications with third-party web services.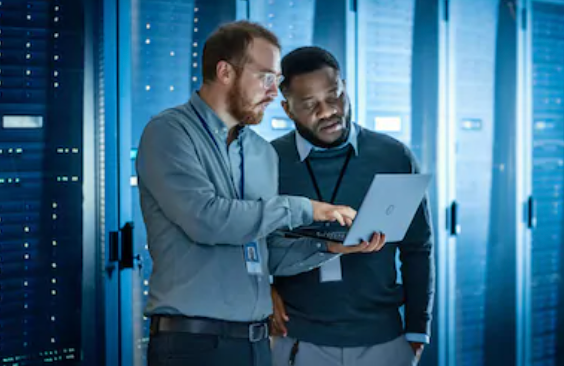 Systems Administrator
System administrators typically install, upgrade and monitor software and hardware. They usually maintain the essentials such as operating systems, business applications, security tools, and more.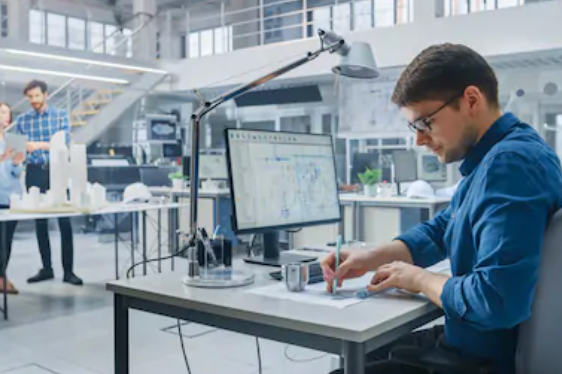 Software Architect
A software architect is a software developer expert who makes high-level design choices and tries to enforce technical standards, including software coding standards, tools, and platforms.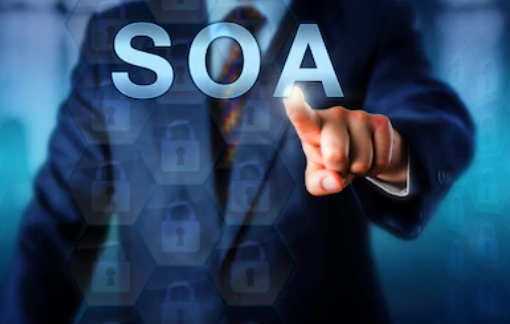 SOA Architects
Typically, Service-Oriented Architecture is implemented with web services, which makes the functional building blocks accessible over standard internet protocols.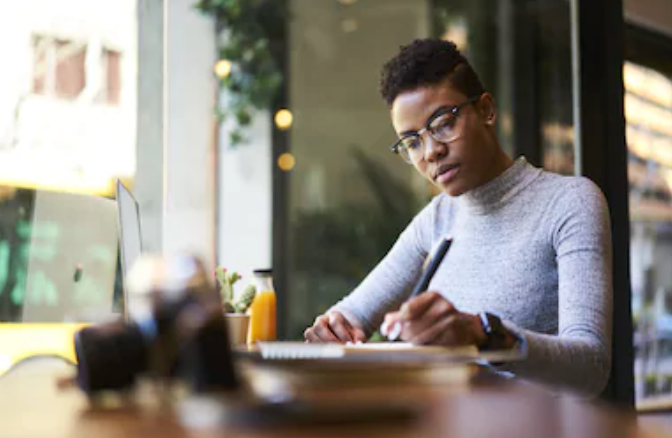 Technical Writer
Technical writers are skilled wordsmiths that typically develop product manuals, how-to guides, website help sections, blogs, and other content that distills technical information.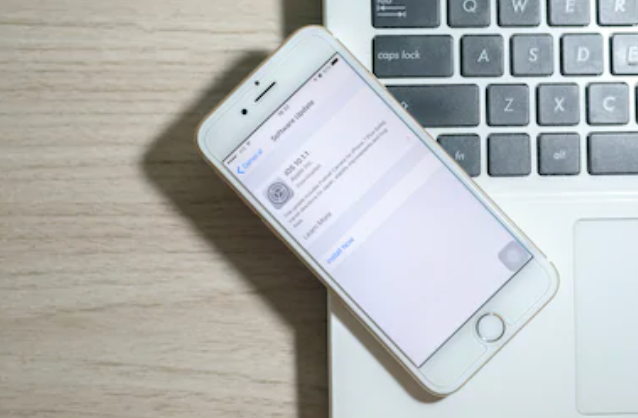 Apple, iOS, Mac
Technicians analyze and perform repairs related to Mac systems, operating issues, and their peripherals. They install, configure, and fix macOS and interact with their users and guide them on queries.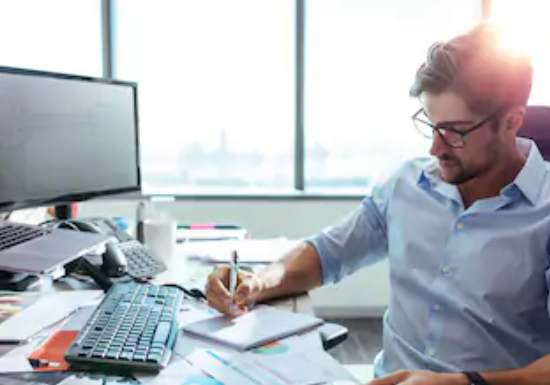 Windows, Microsoft
Responsible for troubleshooting desktop environments running Microsoft Windows operating systems. Providing technical assistance in product evaluations and sourcing.
Implementation Specialist
An Implementation Specialist assists external clients in the implementation of technical systems, software, hardware or solutions.