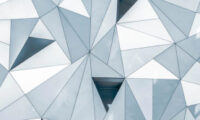 C-Level
We understand how important it is to find someone who has the training and experience, as well as the values, leadership, interpersonal, and management skills needed to succeed in the role.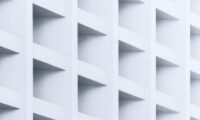 Senior Management
Our Executive Search team aims to fill senior management roles within small to large companies with candidates that possess the experience and skills necessary.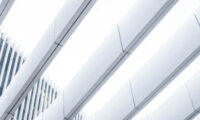 Sales, Marketing, Operations
Atlantic Partners boasts a large database of sales, marketing, and operations executives looking for their right fit.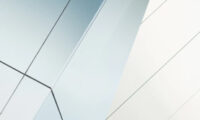 Attorneys
We know the different facets to Attorneys, and help our clients find the right fit tailored to their needs.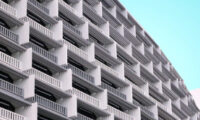 E-Level
Our personalized approach to E-level recruiting gives our clients an advantage in the workplace. We work tirelessly to find you the right fit.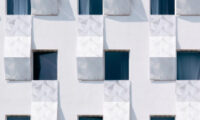 Business Development Officers
Business Development Officers are an integral part of a corporate structure, and Atlantic Partners knows what it takes to succeed in this role.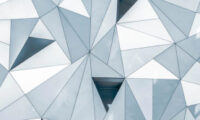 Physicians
We specialize in providing physician placements of all backgrounds, specializations, and experience levels.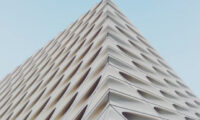 President, VP
No matter the industry, our team has the experience and resources to find you a President and/or Vice President with experience tailored to your specifications.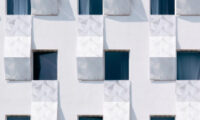 Treasurer
We have the tools and resources to provide clients with outstanding Treasurer candidates.