Comprehensive Staffing Solutions
Atlantic Partners was created with the clear objective of providing the most comprehensive IT staffing solutions, along with a robust executive search division. From staff augmentation to contract to hire to direct placement, Atlantic Partners offers a full range of staffing options.
With over 100 years of experience, our team of account executives and technical recruiters has a proven track record of fulfilling the human capital needs of our clients, while also enhancing their professional career path.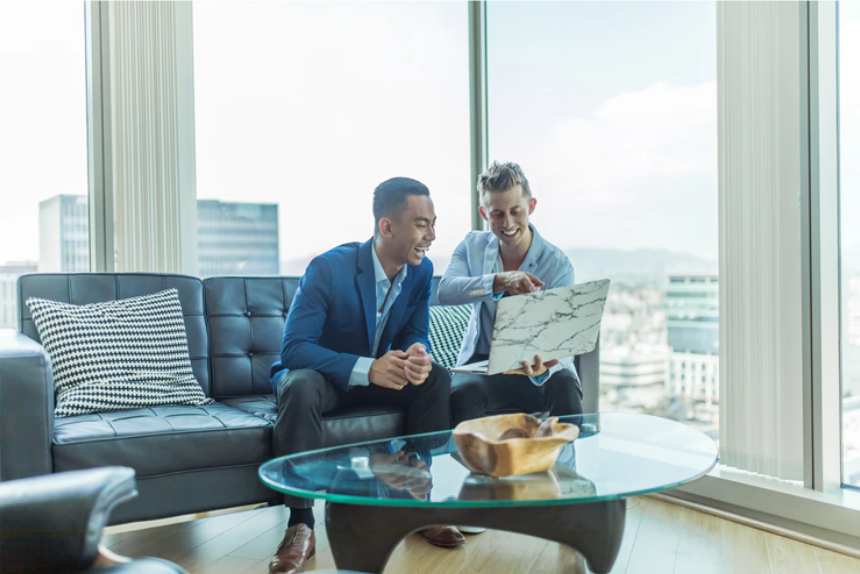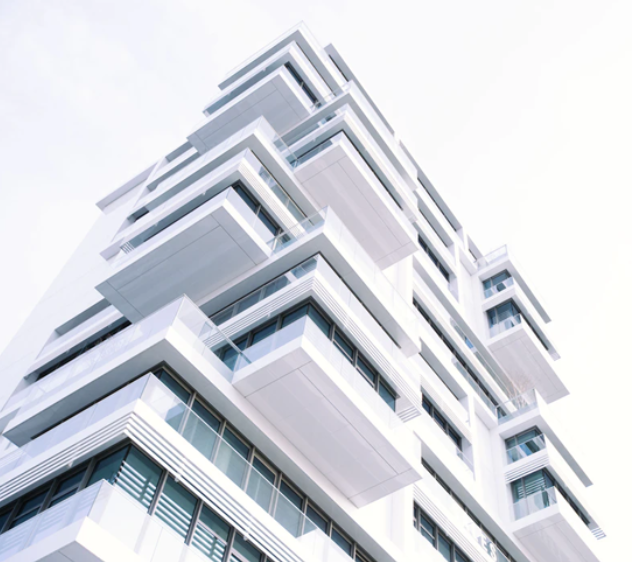 Providing Solutions by First Understanding Needs
It is our consultative approach coupled with our quality control process that has contributed to Atlantic Partners Corporation being recognized as one of the fastest-growing staffing firms and best places to work in 2013. Our clients include an array of Fortune 500 companies, as well as smaller mid-size firms, that stem back over 35 years.
We have been able to consistently improve our client's return on investment by partnering with them to truly understand their needs and investing the necessary time up-front to assess, evaluate, and deliver sensible solutions in the most cost-effective manner. Whether you are a company in financial services, healthcare, information and technology, construction, finance and accounting, or legal – we are ready.
As a partner you will gain speed to the market without compromising any phase of the due diligence process. We look forward to serving you!