The New Era of Work
Read More
SCROLL
COVID19 has impacted how business is done these days, and we have thus entered into a New Era of the Workplace
keyboard_backspace
01
SCROLL

Diversity in the Workplace
Read More
SCROLL
In order to implement and promote diversity in the workplace, there is a great deal of "looking within" that needs to take place.
keyboard_backspace
02
SCROLL

Bridging the Gap
Our Solutions
SCROLL
Atlantic Partners Corp bridges the gap between talent and opportunity. Our solutions include contract, direct hire, and more!
keyboard_backspace
03
SCROLL
What are you looking for?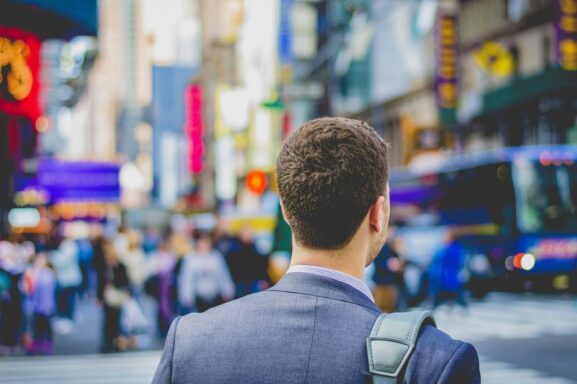 Staff Augmentation
Consultants are assigned to staff a project for an initial length of time and can be extended according to the needs of the client.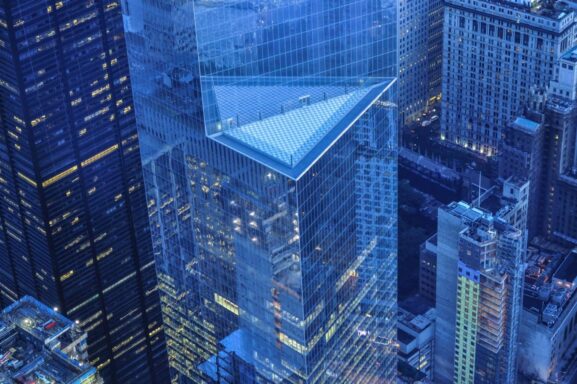 Contract to Hire
Consultant begins assignment as a contracted employee for a period of time and can be converted to a full time employee based upon the needs of the client.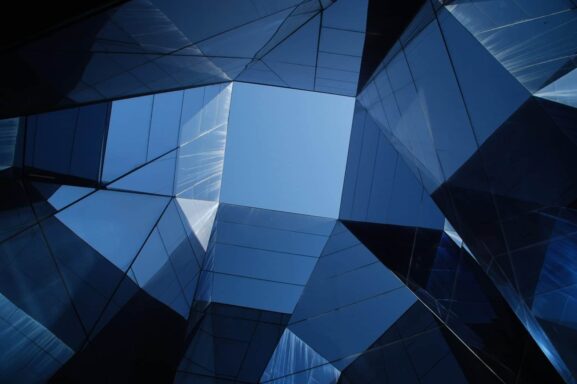 Direct Hire
Candidate is selected by the client for a permanent position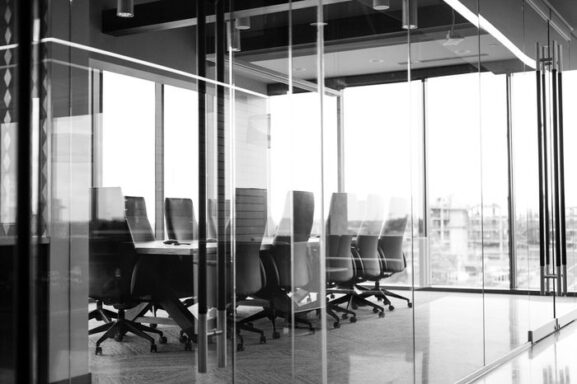 Retain Search
Conduct search assignments on an exclusive contract basis for high-level Executives.