Atlantic Partners Corp. is a full service Business and Information Technology consulting firm that specializes in working with technology and business managers to gain a full understanding of their needs.
For more than 30 years, the staff at Atlantic Partners has demonstrated a proven and consistent track record in sourcing, identifying and matching the right candidates based upon the needs of our clients. In conjunction with consistently meeting our clients' expectations, we have helped our consultants meet their career goals and objectives.
Our database of consulting candidates is ranked by skill set and domain expertise, and we restrict the database from unsuccessful candidates who are eliminated in every search.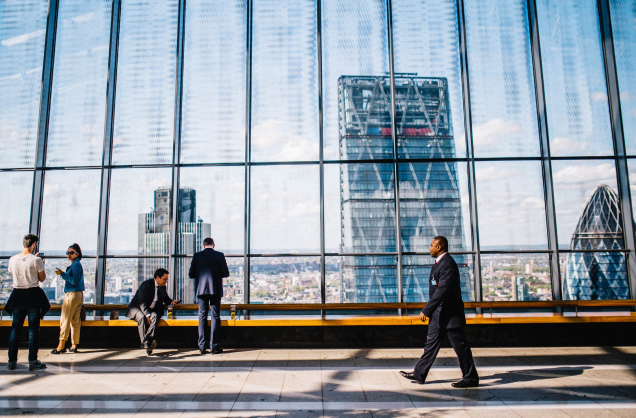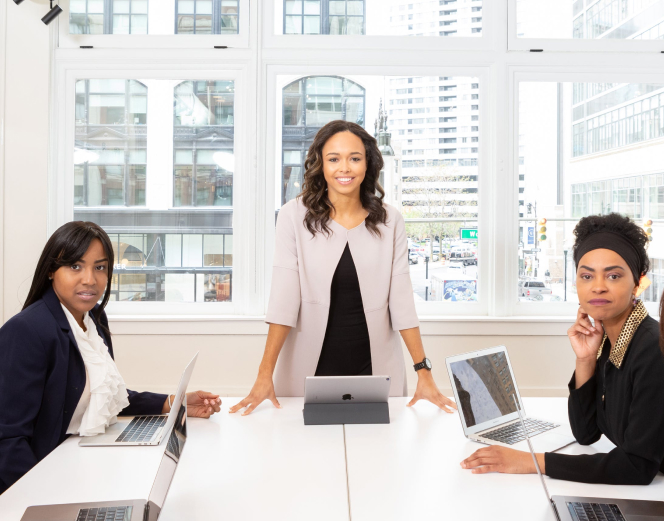 We utilize our intellectual property and have a developed a proprietary technical evaluation process in order to properly screen and qualify potential candidates.
We only present candidates that have the required training, skills and level of experience. We have an aggressive and thorough interview process that allows speed to the market without compromising the due diligence process.
Atlantic Partners employs an equally high level of emphasis on the "human factor component." We believe that it is imperative that we identify only those professionals with the combination of skill and experience, as well as the communication, people and soft skills necessary to succeed within the client environment.
We strive to understand the specific needs of each hiring manager so that we can best help them reach their objectives. Each prospective consultant is given a comprehensive overview of the company, the hiring philosophy, the work environment and the expectations of the position. Unlike our competitors, we adhere to a strict philosophy of taking a methodical approach in qualifying the candidate beyond what is simply stated on their resume.
Core skill sets we provide, but not limited to: