Our tenured Account Executives and seasoned Recruiters source, identify, and connect the best talent with the right opportunity within the Hospitality field having provided placement for: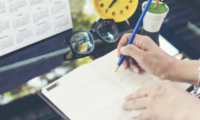 Event Planner
Hotel event planners work with their clients to dream up and execute outstanding events that stay in budget and meet expectations.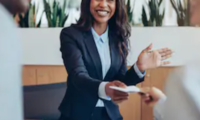 Concierge
Concierge attendants assist guests and owners in a branded, friendly, proactive and efficient manner with appropriate follow-up as necessary.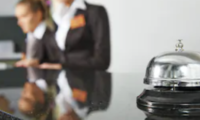 Front Desk
A few of the main duties of a front desk agent are greeting guests at the front desk, answering any questions, recommending activities and restaurants to guests, and answering any phone calls.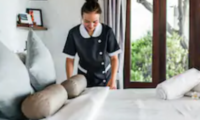 Housekeeper
Housekeeping duties include: Performing a variety of cleaning activities such as sweeping, mopping, dusting and polishing. Ensuring all rooms are cared for.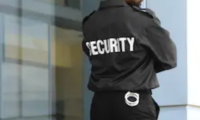 Security Guard
Hotel security typically works directly on the hotel property, patrolling the grounds, and in an office, monitoring security cameras or filling out paperwork.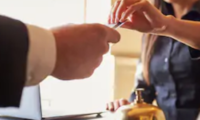 Hotel Manager
Hotel Managers are responsible for managing employees and for planning, marketing , coordinating and administering hotel services such as catering and accommodation facilities.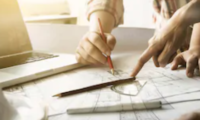 Hotel Engineer
The hotel engineer keeps up with the wear and tear that guests put on the facilities of a hotel. Their job is to ensure a safe, quality hotel experience that improves guest satisfaction.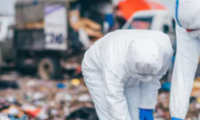 Environment Specialist
Maintain management information systems which identify the location of hazardous sites, chemical inventories, and complaint investigations.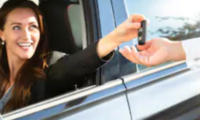 Hotel Valet
A valet greets guests upon their arrival and provides customer service by parking and retrieving their vehicle.