Our tenured Account Executives and seasoned Recruiters source, identify, and connect the best talent with the right opportunity within the Creative/Marketing fields having provided placement for: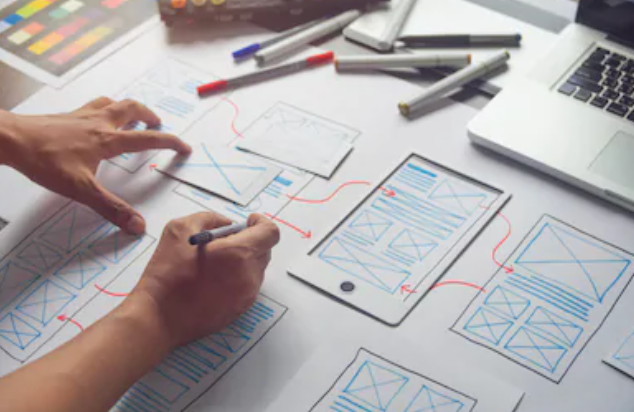 Mobile Application Developers
Mobile developers develop application programming interfaces (APIs) to support mobile functionality while keeping up to date with terminology, concepts and best practices for coding mobile apps.
Technical Writers
Technical writers are skilled wordsmiths that typically develop product manuals, how-to guides, website help sections, journal articles, and other content that distills technical information with ease and clarity.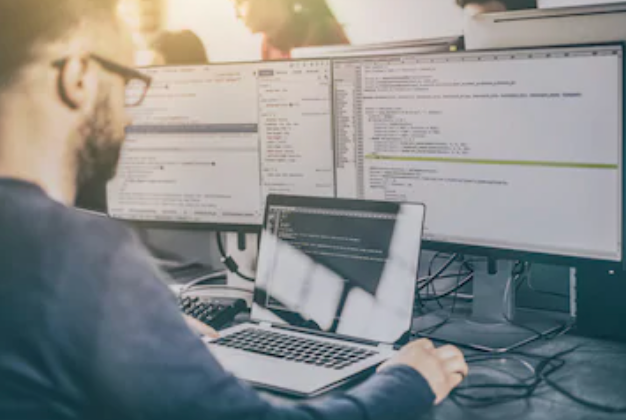 Web Developers
The developer is responsible for designing, coding and modifying websites, from layout to function and according to a client's specifications.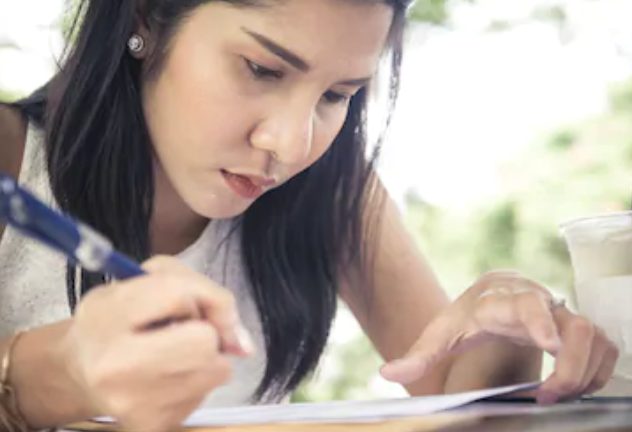 Grant Writers
The Grant Writer will be responsible researching, writing and coordinating the grant application process; management of proposals and maintaining a donor database.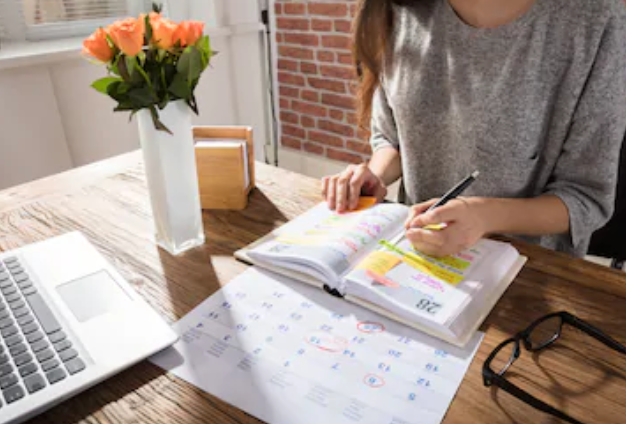 Event Planners
Event planners organize facilities and details such as decor, catering, entertainment, transportation, location, invitee list, special guests, equipment, promotional material etc.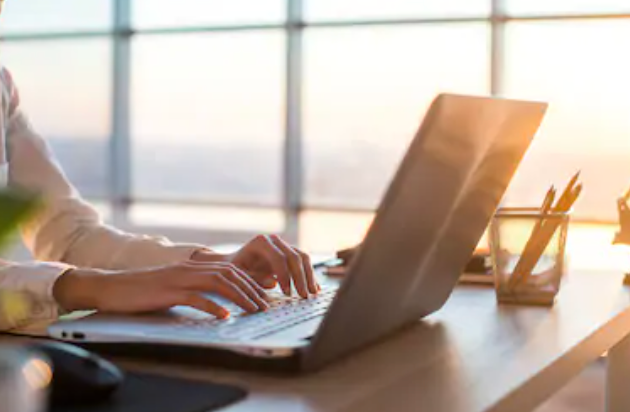 Hand Coders
From clinics to hospitals to physicians' offices, medical billers and coders use medical codes to document patient diagnoses and treatments.
Email Marketing
As an Email marketing manager, your role is to reach customers through email campaigns and inform them about new products and events.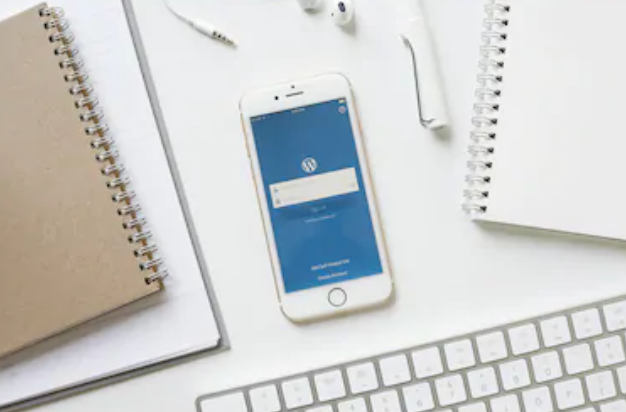 Wordpress
WordPress Developers are responsible for both back-end and front-end development, including creating WordPress themes and plugins.
Product Manager
The Product Manager is responsible for the product planning and execution throughout the Product Lifecycle, including: gathering and prioritizing product and customer requirements, etc.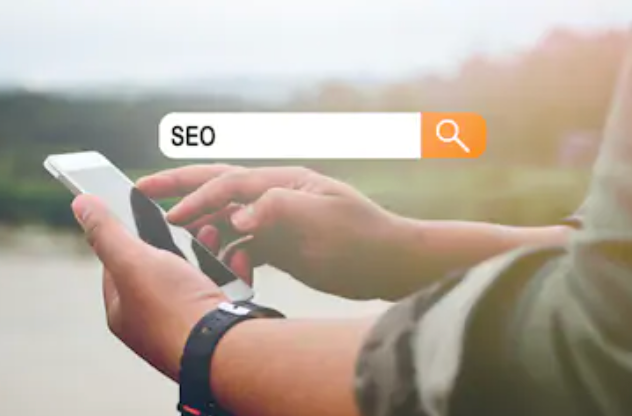 SEO
SEO specialists are marketing professionals who use research and analysis to improve a website's ranking on search engines like Google.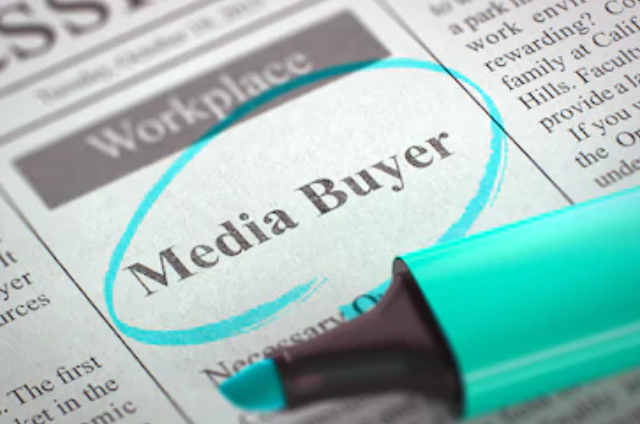 Media Buyer
A media buyer is responsible for the placements and the negotiation of price for all advertisements on radio, television, print and digital.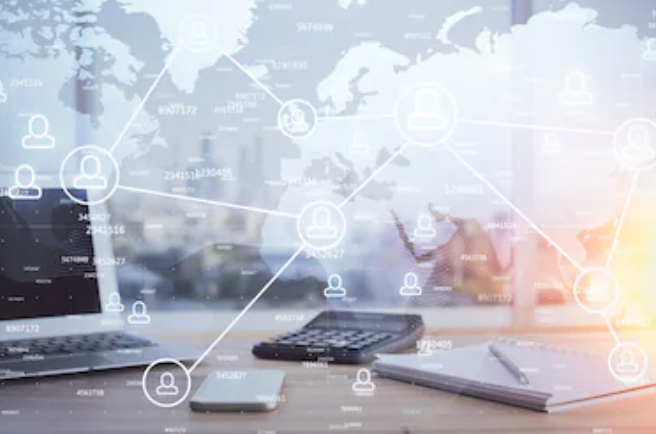 Social Media
Social Media Specialists are responsible for planning, implementing and monitoring the company's Social Media strategy in order to increase brand awareness, improve Marketing efforts and increase sales.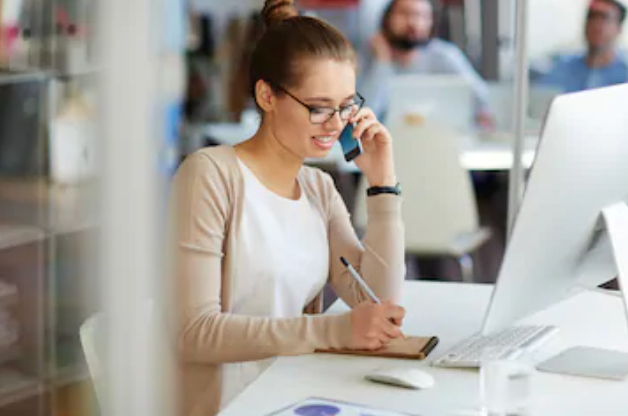 Public Relations
They create media, from press releases to social media messages, that shape public opinion of the company or organization and increase awareness of its brand.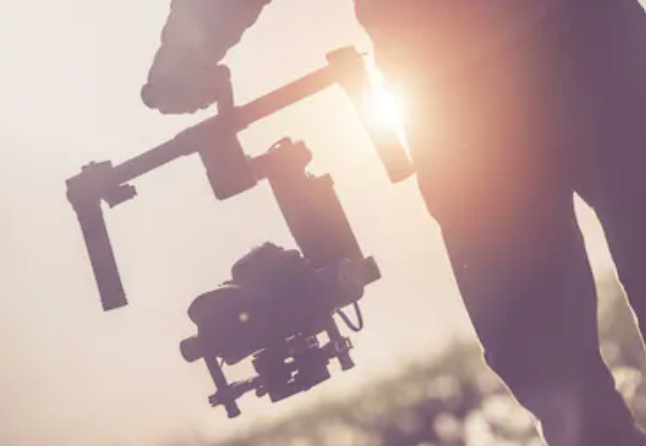 Videographer
Videographers record important events using camera, lighting, and audio equipment.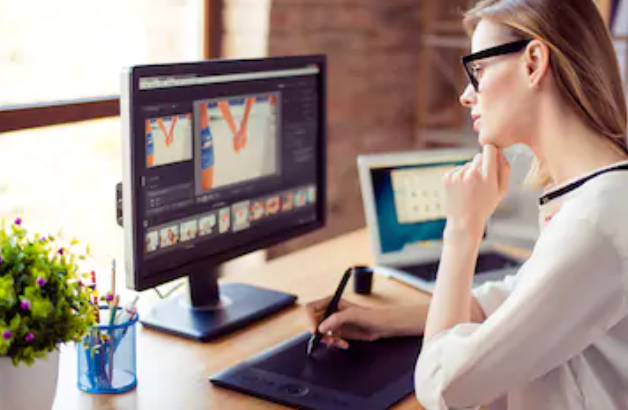 Photo Retoucher
Photo retouchers use photograph editing software to enhance images by correcting resolution and composition, cropping images and adjusting tone, color, saturation and brightness.