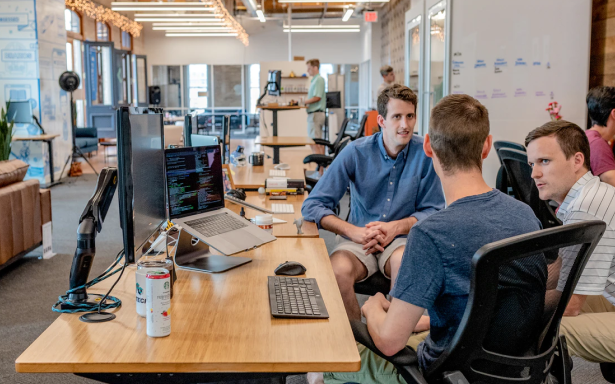 Legal Recruiting Firm – Executive
Attorney Placement Firms
There are many legal recruiting firms, but none like our team of Legal recruiters here at Atlantic Partners. Atlantic Partners boasts a team of legal recruiters with the required industry knowledge and expertise to help you find the right candidate for your position. We have made connections with top legal candidates, and would be happy to connect you with your dream candidate.
Our recruiters strategically partner with leading law firms to align them with the experience associates and attorneys they are looking for. Reach out to one of our executive team members today to learn more about how we can help you place the right candidates.
Seeking Legal Candidates,
Attorneys, Lawyers
We make hundreds of legal, attorney, and lawyer placements each year, and are consistently improving our search by providing our candidates with better opportunities, more career advice, and more market knowledge.
We have changed thousands of lives each year, and you could be next! Speak to our legal recruiting team today, and tell us about your education and experience and how you can benefit our clients.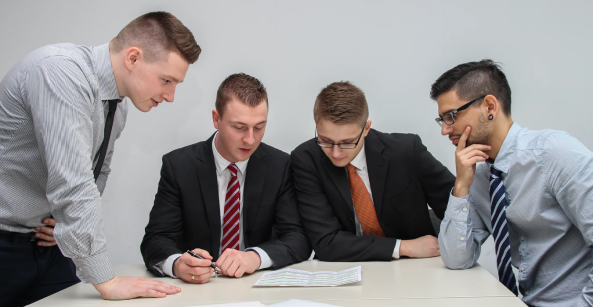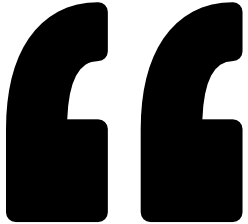 Professional firm, highly competent employees, supportive of the consultants that they place in area firms, ensures that you are presented for appropriate positions that are a good fit based on skills and competencies verses position requirements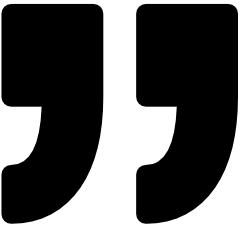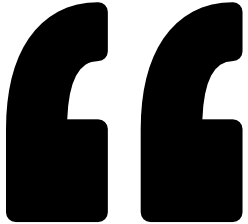 Professional firm, highly competent employees, supportive of the consultants that they place in area firms, ensures that you are presented for appropriate positions that are a good fit based on skills and competencies verses position requirements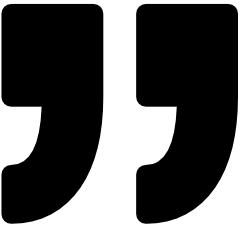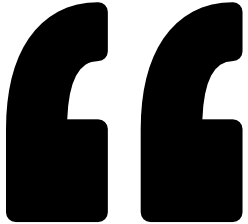 Professional firm, highly competent employees, supportive of the consultants that they place in area firms, ensures that you are presented for appropriate positions that are a good fit based on skills and competencies verses position requirements