Our tenured Account Executives and seasoned Recruiters source, identify, and connect the best talent with the right opportunity within the Finance & Accounting field.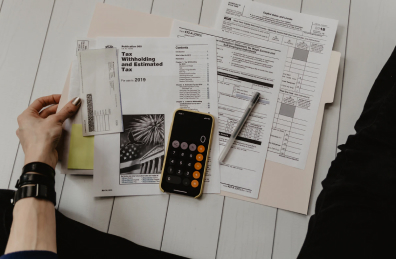 Staff Accountant
In general, staff accountants may perform job duties such as managing financial records, preparing financial statements, checking payroll records, reconciling accounts, handling reimbursements, and more.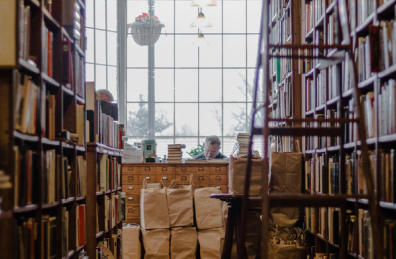 Bookkeeper
Bookkeeping clerks, also known as bookkeepers, often are responsible for some or all of an organization's accounts, known as the general ledger. They record all transactions and post debits (costs) and credits (income).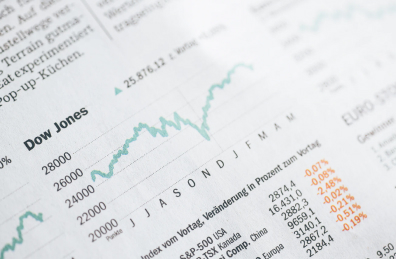 Financial Analyst
A successful financial analyst candidate should have a formal accounting qualification, great interpersonal skills, the ability to communicate, analytical abilities, and problem solving skills. Is that you? Reach out to our recruiters today!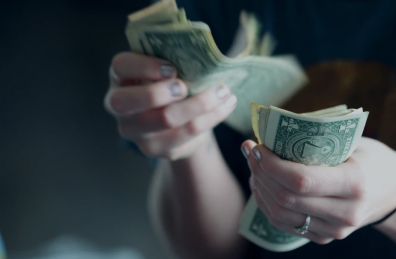 Treasurer
The main responsibilities of the treasurer includes general financial oversight on present budgets, accounts and financial statements. The treasurer also oversees funding, fundraising, sales, financial planning, and budgeting.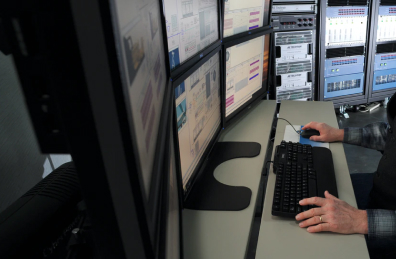 Controller
The controller guides financial decisions by establishing, monitoring, and enforcing policies and procedures. They also help protects assets by establishing, monitoring, and enforcing internal controls, and more.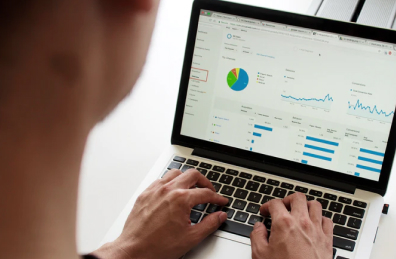 Accounts Receivable
The key role of an employee who works as an Accounts Receivable is to ensure their company receives payments for goods and services, and records these transactions accordingly.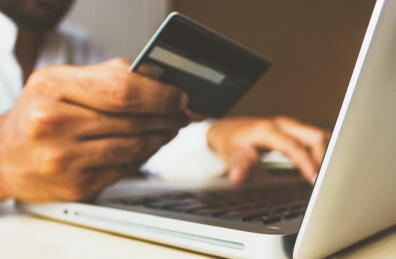 Accounts Payable
The job of the Accounts Payable involves providing financial, administrative and clerical support. Their job is to complete payments and control expenses by receiving payments, plus processing, and more.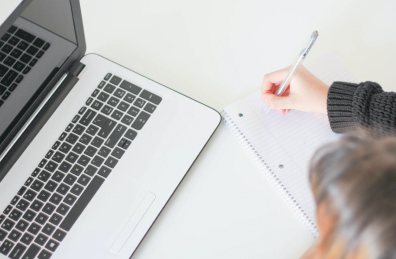 Auditor
The auditor ensures compliance with established internal control procedures by examining records, reports, operating practices, and documentation. The auditor also verifies assets and liabilities.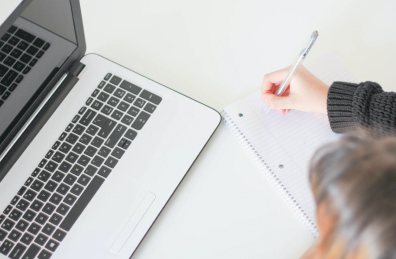 AP-AR Clerk
An AP-AP clerk prepares work to be accomplished by gathering and sorting documents and related information. They also verify accounts by reconciling statements and transactions.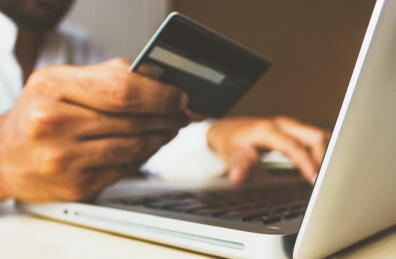 Tax Accountant
What we are looking for in an a candidate: An interest in and aptitude for math, and close attention to detail, problem solving, analytical thinking, written communication, and critical thinking.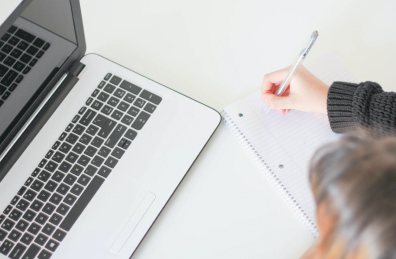 Financial Reporting
Financial reporting accountants research accounting rules, regulations & make recommendations regarding company policy. They are responsible for the public reporting of a company or organization's financial status.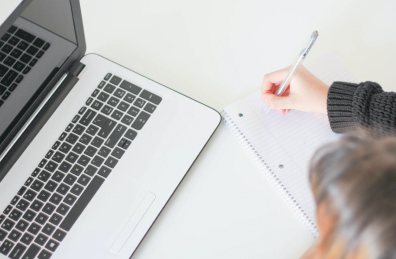 Sales & Use Tax
Essential duties and responsibilities: Perform a monthly tax reconciliation of sales and use tax transaction data, review journal entries and accounting transactions to support liabilities for timely compliance reporting.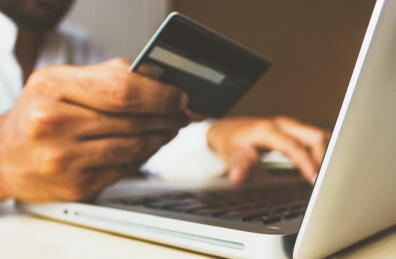 Payroll Specialist
A payroll specialist assigns payrolls to timely and accurate completion through analysis, audit, reconciliation and resolution of complex  payroll processing and employee payroll issues.