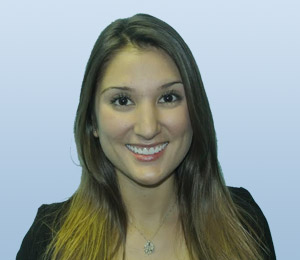 Name: Nichole Jackson
Department: Recruiting, staff
Phone: 561-912-9363
LinkedIn: Nichole Jackson
Nichole Jackson, Technical Recruiter, graduated with her Bachelors of Business Administration Degree in Hospitality and Tourism Management from Florida Atlantic University. She began her professional journey working in the hospitality sector, demonstrating her enthusiasm and passion to help others. After some time, she decided to pursue other ventures outside of her industry. Nichole began her career with Atlantic Partners as an Administrative Assistant, and after exhibiting her positive work ethic and determination, she was promoted to Technical Recruiter. Nichole now works in partnership with the recruiting team and continues to build professional relationships while supporting a collaborative work environment.