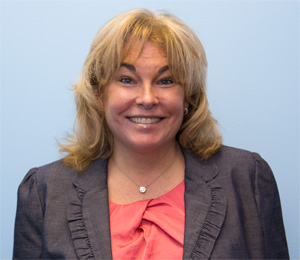 Name: Karen Cronin
Department: Business Development, staff
Phone: 561-912-9363
LinkedIn: Karen Cronin
Karen Cronin, VP of Business Development, is an accomplished Senior Manager with 20 years of experience building strong relationships within the IT consulting services space. Karen is responsible for oversight of global business development, client relations, subject matter expertise, and sales specifically focused to Fortune 500 clients. She has a successful track record of exceeding corporate goals. Her consummate interpersonal and relationship building skills, inexhaustible market knowledge, competitiveness and keen aptitude to exceed client expectations are key to her success. As a Senior Account Executive, her role is to provide staff augmentation and business development with Fortune 500 clients specializing in all areas of technology professionals.