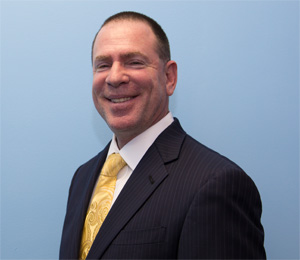 Name: Ira Martin
Position: Executive Vice President & COO
Department: Executive Leadership, staff
Phone: 561-912-9363
LinkedIn: Ira Martin
Prior to joining Atlantic Partners Ira Martin was the Founder and President of Martin Touch Consulting. His multi-disciplinary skill set has enabled him to work alongside many of the of the area's Chief Executive Officers, Presidents, and their staff to increase bottom line revenues. The industries Ira has served include, but are not limited to professional sports organizations, law firms, accounting firms, financial service companies, insurance agencies, construction companies and the entertainment industry. In his various engagements, Ira served as Interim President and COO, Executive Recruiter, Corporate Trainer, Sales Trainer, and Acquisition Team Leader. It is his combination of high level scopes of work and being in the trenches with his clients that gives Ira an inside perspective on all aspects of a client's organization.
As Executive Vice President and COO, Ira is responsible for the day to day operations of the company. He is working alongside the CEO and President in an effort to expand the firm's market share globally. Ira will also be responsible for overseeing Atlantic Partner's Mergers and Acquisitions Department.