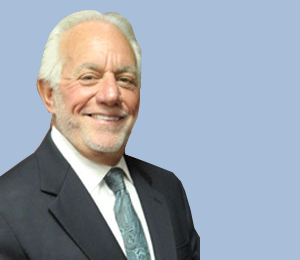 Name: Monroe Gang
Position: Chief Executive Officer
Department: Executive Leadership, Leaders
Phone: 561-912-9363
LinkedIn: Monroe Gang
Monroe Gang, Chief Executive Officer, is responsible for our Executive Sales program. Monroe has over 30 years of experience in the IT recruiting industry with specific expertise in financial services. He has remained dedicated to delivering the highest quality of service possible since he started his career in Information Technology sales and recruiting with Computer Horizons Corporation in 1983. Monroe accelerated through the ranks to become the top sales person in the Northeast and shortly thereafter he became District Sales Manager and then VP of Sales. Monroe then joined a long time business associate and trusted friend, and they founded Resource Search Company. The success of RSC is well documented in the industry, with annual revenues in excess of $20 million. In 2006, Monroe and his son, David Gang, purchased Atlantic Partners Corporation in Boca Raton, Florida.