"Connecting Talent with Opportunity"
We provide a strategic consultative approach and develop outstanding relationships with our clients to ensure that we fully understand your business, your culture and your values.  It is these fundamentals which enable us to match appropriate resources to fill your needs.
Letter from CEO Monroe Gang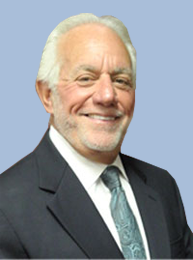 Since our inception back in 2006, Atlantic Partners has experienced accelerated growth. We have become a global force in the Information Technology arena and expanded our bandwidth into other verticals. We have enjoyed 28 consecutive quarters of increased profitability. The father and son partnership has trickled down to the rest of the Atlantic Partners family which consists of staff and our clients. We can confidently say with accuracy, our management team and associates are better off today in all aspects of their lives. We will continue to invest in our clients, staff and the community as a whole. The journey has been and continues to be extremely rewarding, on behalf of the entire staff at Atlantic Partners we look forward to partnering with your organization and achieving superior results.
"Meet Some of Our Clients"