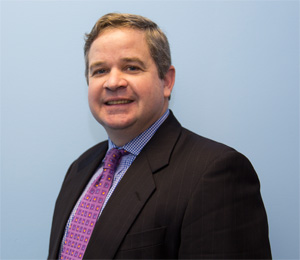 Name: Michael Hammer
Department: Business Development, staff
Phone: 561-912-9363
LinkedIn: Michael Hammer
Michael Hammer, VP of Business Development, a seasoned technical recruiter with over 20 years of experience finding, recruiting, and placing top talent. Michael started his career on the Wall Street business side before beginning his career in recruiting. He proceeded to spend the next 15 years placing Senior Wall Street Technologists up to the Managing Director level. This included retained, consulting and contingency search. Michael also has experience as in house recruiter, having worked on a number of short term engagements in-house. Trained as a hands-on, cold calling recruiter, Michael remains a passionate partner to his clients. His years of experience have helped him to develop an extensive list of contacts in financial and media markets. Michael has a passion for learning and developing a pipeline of talent for new technologies and market spaces. His past and current clients remain close because he delivers confidential, trustworthy talent that saves time and effort.