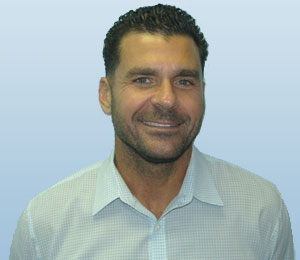 Name: Matt Longo
Department: Recruiting, staff
Phone: 561-912-9363
LinkedIn: Matt Longo
Matthew Longo, Senior Lead Technical Recruiter, is responsible for the facilitation of essential accounts at Atlantic Partners. In addition to managing these accounts, he is committed to discovering ideal candidates, and possesses extensive knowledge of IT positions and their many facets. Matt's efficient and methodical approach has allowed him to develop key relationships with important clients, Account Managers and consultants.
Matt served in the United States Marine Corps as battalion HR/Personnel lead from 1995 until 2000, reporting directly to commanding officers. He was responsible for over 1,000 Marines and dependents stationed at Camp Pendleton in San Diego, California. During his military service Matt was deployed to the Middle East and Western Pacific, spending as many as six months away from home. Matt received a Good Conduct and a Navy Achievement Medal, and was meritoriously promoted twice during his service. He is a member of the American Legion and is dedicated volunteer. Matt began his recruiting career in 2001.