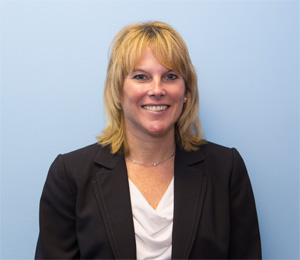 Name: Kristine Dahl
Department: Business Development, staff
Phone: 561-912-9363
LinkedIn: Kristine Dahl
Kristine Dahl, Vice President of Business Development, possesses over 15 years of sales experience supporting a myriad of industries including: IT Recruiting, Pharmaceutical and Consulting. Kristine began her sales career working for Excel Partnership Inc., a consulting service provider for quality management systems. She joined Kforce, a national IT staffing company, as a Recruiter and quickly moved into Account Management supporting clients such as: Pitney Bowes, Novell, Bristol-Myers Squibb, Triple Point Technology and LifeCare. She spent over eight years at AstraZeneca selling to stakeholders and healthcare providers in the highly regulated pharmaceutical industry. She is adept at working with clients to define personnel requirements and marry the appropriate individual based upon both technical abilities and soft skills. Her success has been built on the premise of creating a partnership with her clients that creates long standing business relationships. Kristine joined Atlantic Partners Corporation in February 2012, and has enjoyed success working with clients in the tri-state area in the financial, service and energy industries. Her most recent technology initiatives have included a Business Intelligence implementation, a SalesForce.com pilot and the migration of legacy systems.