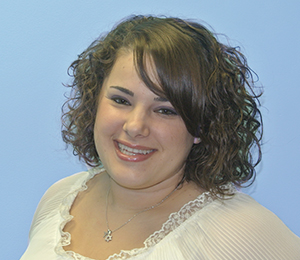 Name: Gabby Grayson Nidetz
Department: Recruiting, staff
Phone: 561-912-9363
LinkedIn: Gabby Grayson Nidetz
Gabrielle Grayson-Nidetz, Senior Recruiting Coordinator, is responsible for managing the operational and human resources aspects of Atlantic Partners. She applies her detail oriented, and meticulous mind set to our everyday consulting practice. Gabrielle provides administrative support to our Recruiters and Executives, manages the consultant on-boarding process, oversees client background requirements, and processes payroll. She graduated from the University of North Florida with a Bachelors of Arts, Magna Cum Laude. Over the years she has been heavily involved with educational development, philanthropy, and fund raising. She began her career working for the public school system and decided that her heart lies in administration and human factors.