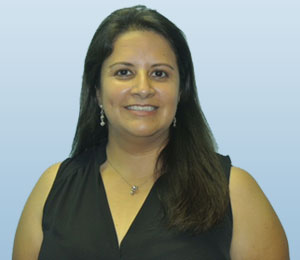 Name: Belem Lopez
Department: Recruiting, staff
Phone: 561-912-9363
LinkedIn: Belem Lopez
Belem Lopez, Senior Technical Recruiter, as a bilingual IT Recruiter who began her career at Deloitte & Touche, she worked closely with the CEO, focusing on enterprise marketing and public relations initiatives. For the past 13 years she has successfully developed a large, nationwide network of IT Professionals based on strong relationship building experience. Her ability to quickly grasp new technologies in order to successfully identify the appropriate resources has set her above the rest. Belem is also highly knowledgeable in regards to immigration and work visa processes and protocols. Belem graduated from La Salle University, one of the most prestigious, private Universities in Mexico City, with a Bachelors of Business Administration with a minor in marketing.