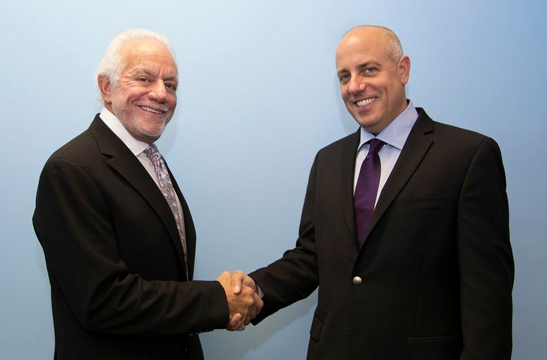 Boca Raton, FL, July 5, 2012 – Atlantic Partners, a business and technology consulting firm that provides consultative services to the Financial Services, Insurance, and Information Services industries has announced today that the company has recorded its twentieth consecutive quarter of growth in revenue. To further this success, Atlantic Partners has launched its new website (www.atlanticpartnerscorp.com) to better illustrate its capabilities and commitment to service its clients.
"Our state of the art sales and recruiting team has given Atlantic Partners the depth and expertise we need to deliver high quality resources to a broad range of clients throughout the United States," says Monroe Gang, President and CEO.  "I am proud to say that each and every member of the Atlantic Partners team plays an extremely important role in our continued growth and success."
"Our new website is part of a broader marketing strategy designed to help take us to the next level of performance and continue the growth of Atlantic Partners," says David Gang, Vice President and COO.  "With our careful attention to detail on behalf of our many nationally based clients, we have the ability to maintain our rate of growth without compromising the level of service we provide to our clients."
Atlantic Partners has added several new Executive Account Managers and Senior Technical Recruiters who each bring a minimum of 10 years of experience in the industry.  This, combined with the 40+ years of experience of their Executive Management team, allows them to penetrate existing clients and build new relationships with new clients.  Atlantic Partners continues to build its reputation based on its core principles: honesty, integrity, hard work and commitment to partnering with and providing strategic solutions to its clients.
About Atlantic Partners:
Atlantic Partners operates out of Boca Raton, Florida and New York, New York.   They provide a strategic consultative approach and develop outstanding relationships with their clients to ensure that they fully understand all of their clients' business goals. By focusing on the culture and values of their clients, Atlantic Partners is able to match appropriate resources to fill staffing needs.  Atlantic Partners constantly strives to improve their recruiting process and uncover passive candidates while networking with managers and current consultants to provide top-notch talent.