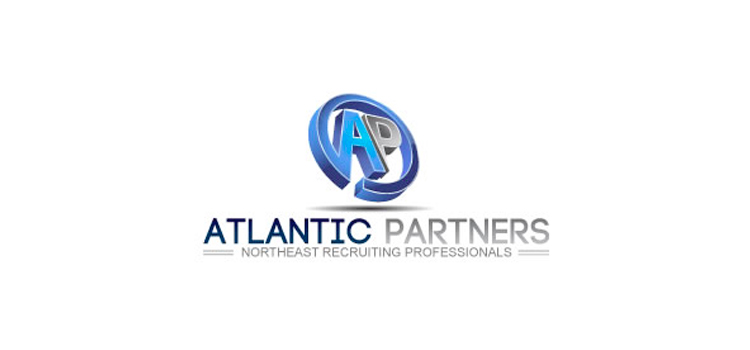 RMS Global Solutions, a leading provider of business consulting and management solutions, today announced its merger with Atlantic Partners Corporation (APC), a highly regarded staffing and consulting firm concentrating in the verticals of Information Technology, Finance & Accounting, Healthcare and Administration. Rick Saling, Client Development Director at RMS, noted the synergies between the two firms is "like a match made in heaven."
Headquartered in Boca Raton, Florida, Atlantic Partners was created with the clear objective of providing a unique and comprehensive staffing solution to a wide array of both national and local businesses. They offer a full range of staff augmentation services from consulting assignments to direct placement, as well as a more comprehensive technical solutions division which offers full life-cycle project assessment and responsibility. Their clients include some of the world's most well-known Financial Services, Insurance, Healthcare and Manufacturing businesses, from SMB (small to medium) sized corporations up to Fortune 500 enterprises. With over 35 years of well-respected industry experience, their team of client executives and technical recruiters has a proven track record of fulfilling the human capital needs of their clients, while also enhancing the professional career paths of their candidates.
Monroe Gang, CEO of Atlantic Partners, says the merger with RMS will increase the reach and ability of APC to satisfy our clients' increasing demands for consulting and management solutions, as well as allowing us to continue to be one of their most trusted and agile partners with regard to staff augmentation.