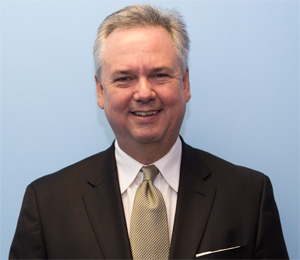 Name: Warren Wright
Position: Senior Vice President
Department: Executive Leadership, Leaders
Phone: 561-912-9363
LinkedIn: Warren Wright
Warren Wright, Senior Vice President, comes to Atlantic Partners with over 20 years in managing technology services delivery to ISO and CMM level standards.   Warren partnered with Monroe on the sale of Resource Search Company and decided he wanted to Partner with Monroe on his next venture. Warren works closely with other members of the senior management team regarding growth strategies, mergers and acquisitions and is responsible along with the firms COO in the oversight of strategic partnerships. Warren has a diverse back ground in information security and all facets of the software development life cycle.