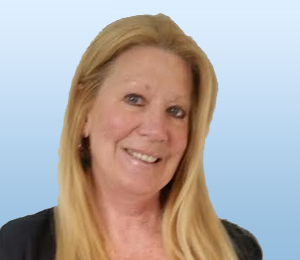 Name: Valerie Jones
Department: Business Development, staff
Phone: 561-912-9363
LinkedIn: Valerie Jones
Valerie Jones, Vice President of Business Development, is a professional Senior Manager with over 25 years' experience in developing and maintaining strong lasting relationships.  She has a successful track record of identifying target accounts with Fortune 500 clients and growing the business.  Valerie's interpersonal and relationship skills, market knowledge and competitiveness has led to her success.  As a Senior Account Executive her role is to provide staff augmentation and business development with a variety of clients specializing in all areas of technology. ​